EXTERIOR HOME IMPROVEMENT AT ITS FINEST
Roofing Repair & Maintenance
Callan Contracting is fully dedicated to providing the highest quality workmanship, the most advanced roofing technology, and the smartest solutions for all types of residential roofing systems. Whether you need highly effective roofing repairs or a brand new state of the art roofing system, our experienced consultants will provide you with a comprehensive work-site inspection to determine your particular roofing needs and deliver any necessary roofing services, which are guaranteed to last for as long as you own your home.
We only offer time-proven products from the best manufacturers and are your local Certified roofing contractor for asphalt shingles.
?
Roofing?Repairs
From fallen trees to damaged shingles, when your roof becomes damaged, you need to act quickly. Our experienced roofers will professionally inspect your entire roofing system and take the time to thoroughly assess the damage. In doing so, we can then properly repair your roof and eliminate any leaking issues. We will be sure to maintain the original look of your roof and only use products that are compatible with your roof system.
Reroofs
When you decide to replace your roof, the professionals at Callan Contracting will evaluate the condition of your current roofing system and provide you with the expert advice that you need. Our experienced crews will remove the existing roof, inspect the area beneath while replacing any damaged sheathing, barge boards, or fascias. Lastly, we will construct your brand new roofing system.
New Construction
Callan Contracting Roofing offers only the highest quality products and most advanced technologies for your new roof system. Our professional crew of manufacturer trained craftsmen will properly install your new custom roof, providing you with long lasting protection and durability.
Residential Roofing
DO YOU NEED ROOF REPAIR?
NEED A NEW ROOF?
Additional Services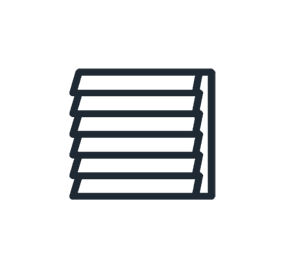 What people are saying about us . . .
Erica Ranallette Brady
I highly recommend Callan Contracting. Nick was great to work with, very knowledgeable. He was here when he said he would be and stayed right on the job until it was complete. With that, he only took two days to completely tear off my roof and put a new one on. You would never even know he was here, Nick and his crew cleaned up everything so nice. Very impressed and would definitely hire again.
Joe Coates?
If you are looking for someone that knows what they are doing and does it right then give Callan Contracting a call.